Custom Character Ink Commission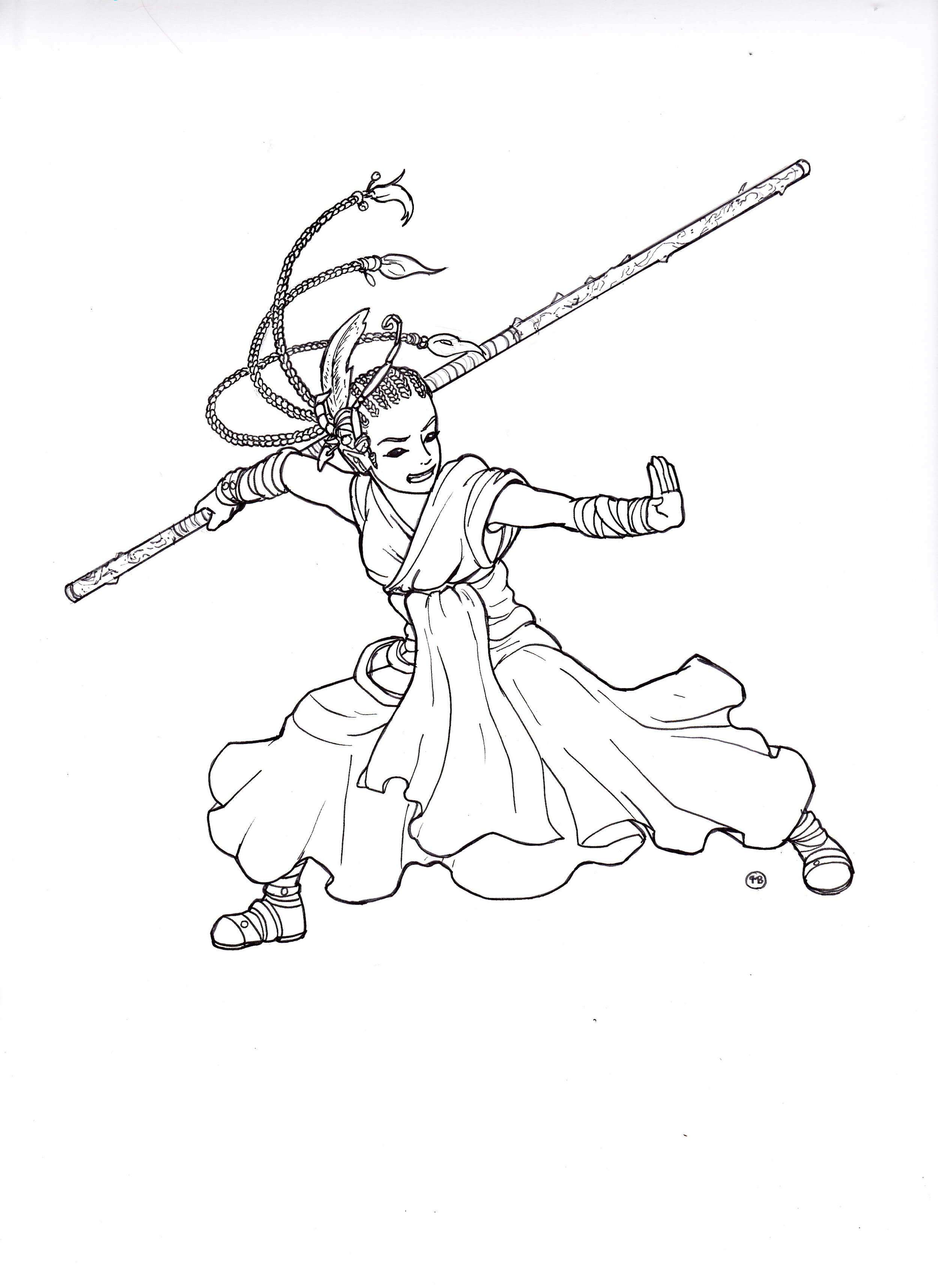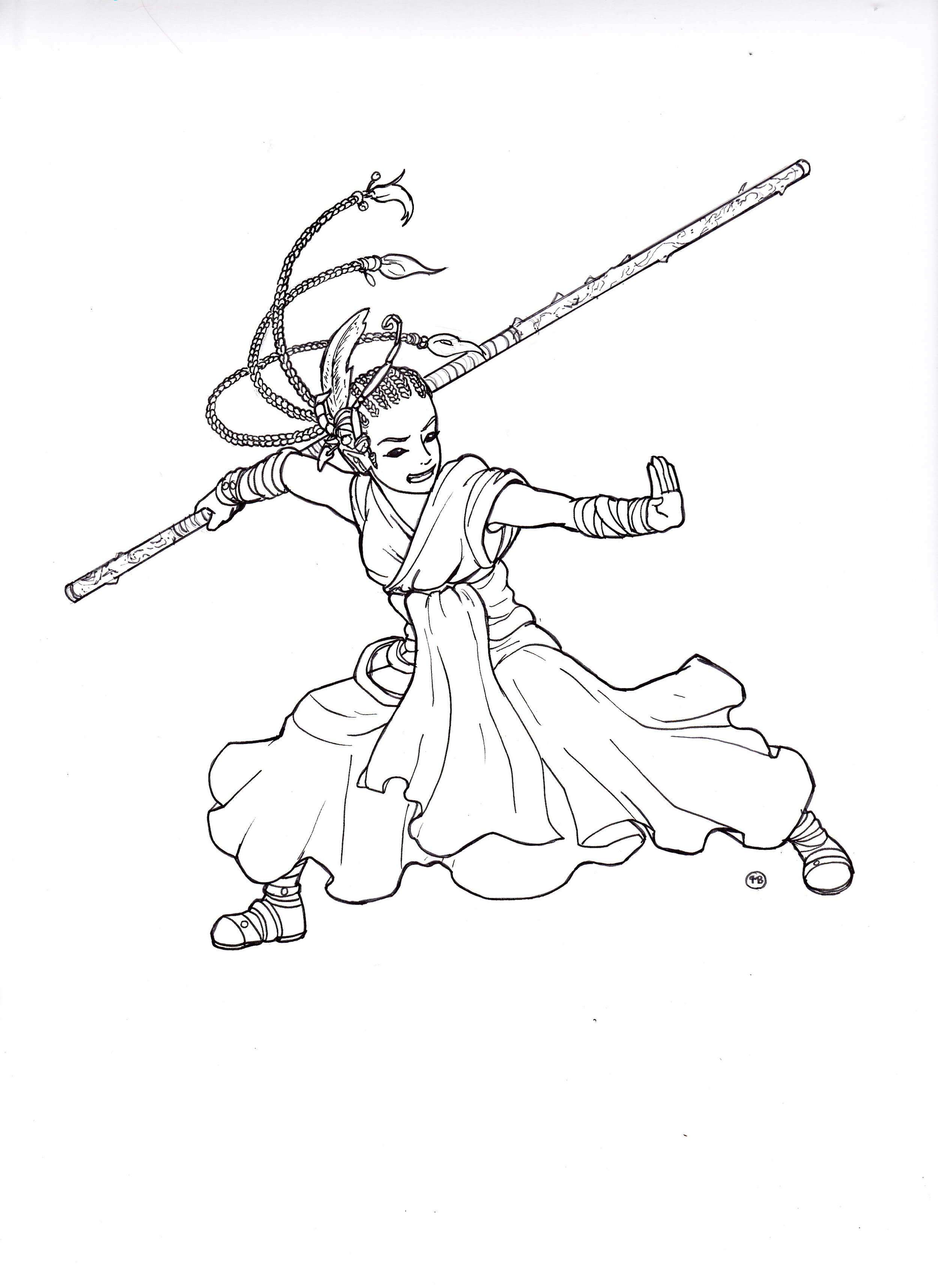 Custom Character Ink Commission
Do you have character in mind you wish to see drawn? Full body ink drawings are available on 8" x 11" Bristol paper.
2 Characters Pencil Commission:
Always wanted to have your original characters drawn into life? Then order a pencil drawing of your character, using as much description (or little) of them as you like! Please email me at mandy.bouso@gmail.com with your descriptions.
Initial sketches will be emailed to you, any requested changes must be made then and after the initial sketch phase is complete no more changes will be optional.
Please email me your mailing address at mandy.bouso@gmail.com and allow 14 days for the completion of the commission. Notification will be emailed upon the finished commission's completion with a scanned image of the commission and a postal tracking number for shipment.